Melbourne based Women at Work Painters
Providing High Quality & Friendly Service
Jacques Reymond Restaurant
Suburb: Prahran, Melbourne | Services: Interior & Exterior Painting
We have painted the interior and some of the exterior of the Jacques Reymond Restaurant at different times during it's operation.
Given the high standard of this restaurant it was imperative this ornate building was kept beautifully maintained. Sometimes we were repainting areas to freshen them up and other times a complete repaint to change the look and feel of the various dining and function rooms.
This building is a true historic building in Prahran. It was built around 1880 and is a stunning Victorian mansion. It was renovated in the late 1990's to be a suitable environment for this fabulous restaurant.
Our photos below show some of the beautiful ornate dining and function rooms as well as the entrance and exterior areas we have painted over the years.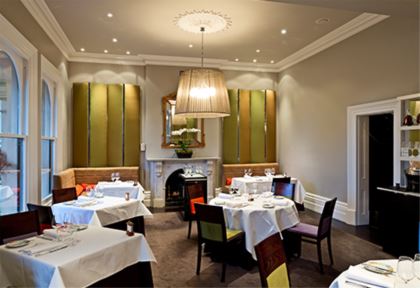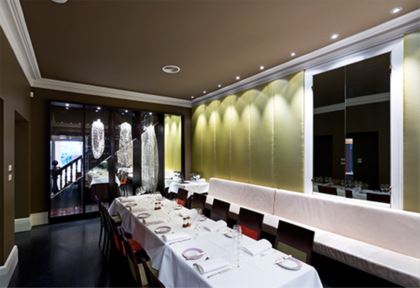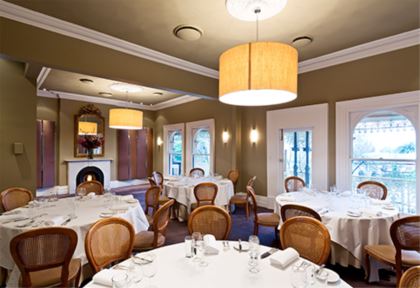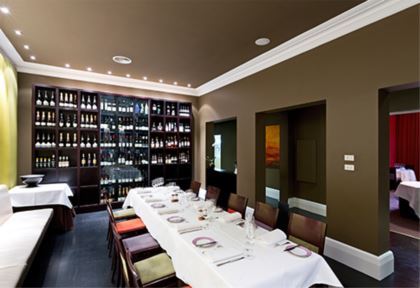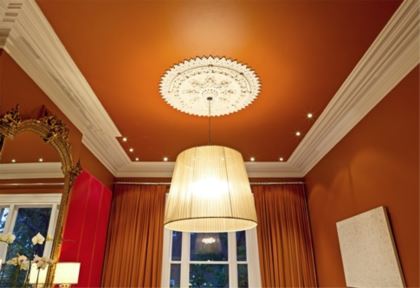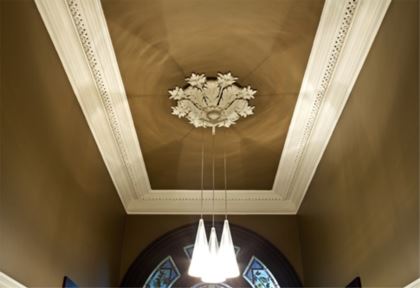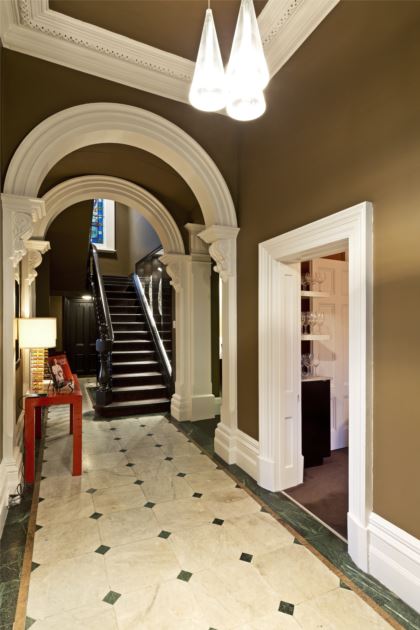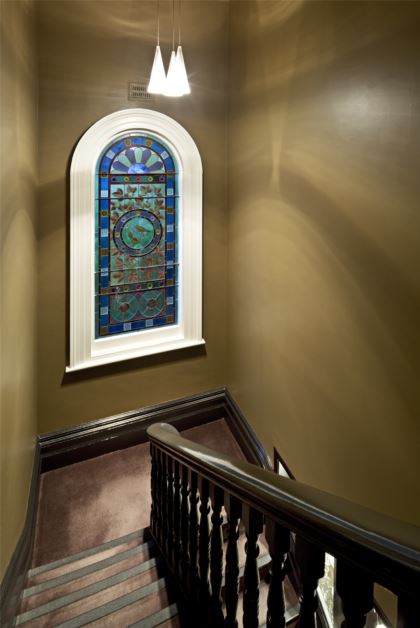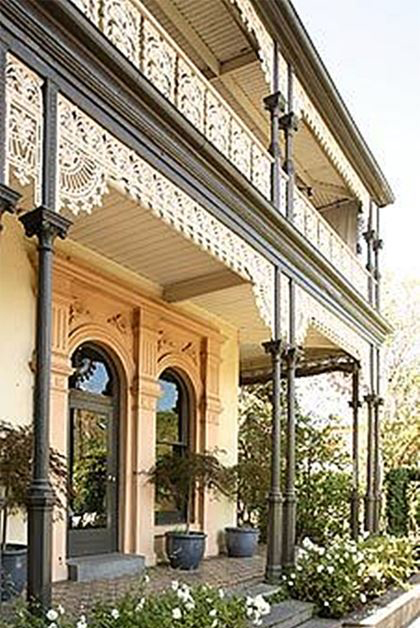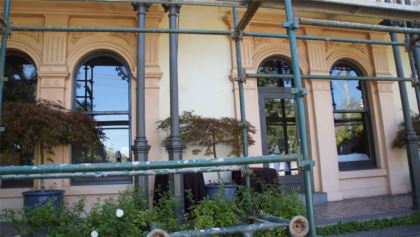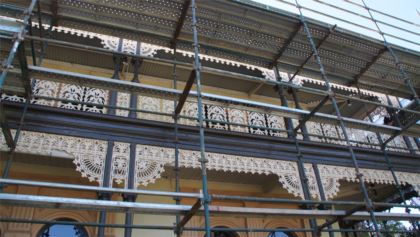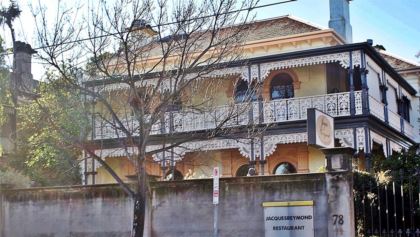 Free Download
Please download our "Top 15 DIY Painter Mistakes" ebook to ensure you dont make easily made DIY painting mistakes!
Download free ebook