Melbourne based Women at Work Painters
Providing High Quality & Friendly Service
Brunswick South West Primary School
Suburb: Brunswick, Melbourne | Services: Exterior Painting
We painted the exterior of this heritage building. The building dates back to around 1888 when it first opened as school and from that date onwards has been extended to meet population growth.
The building had been neglected due to lack of funds and substantial preparation was required including stripping many windows and replacing a great deal of rotten timber. We organised a carpenter to replace the timber.
Due to the height of the building we used booms to access 2nd and 3rd-storeys.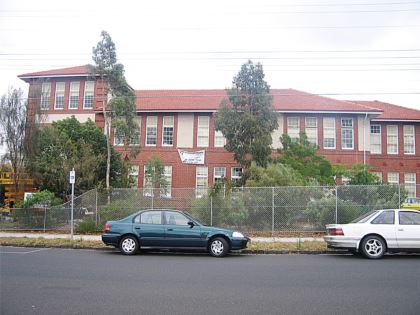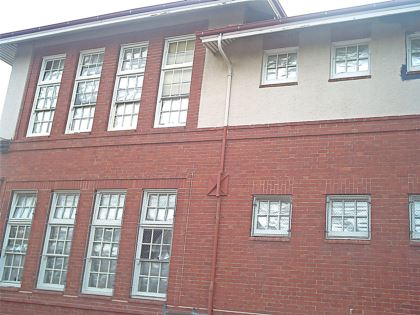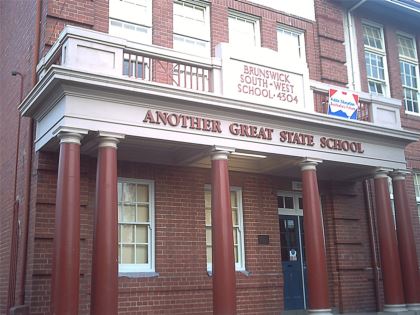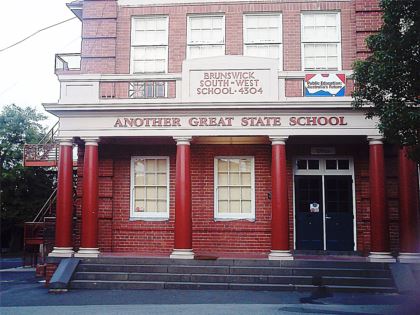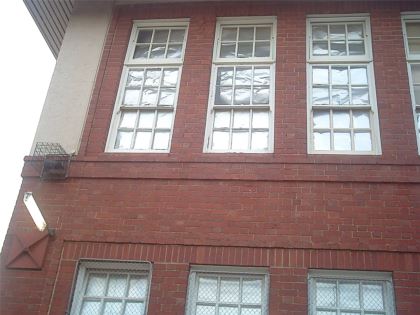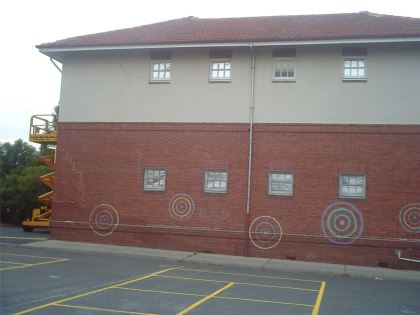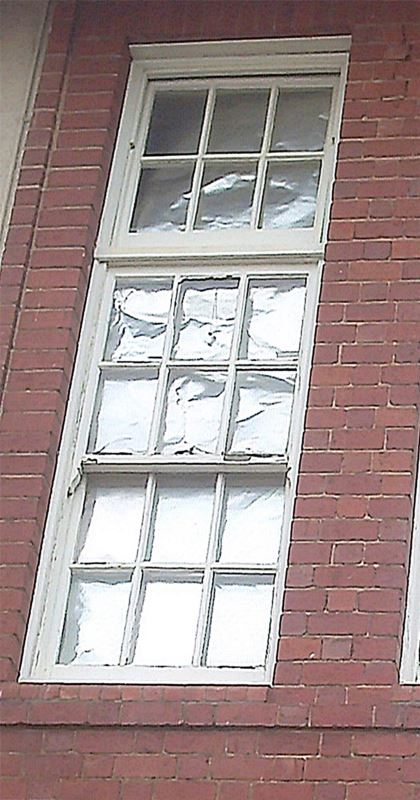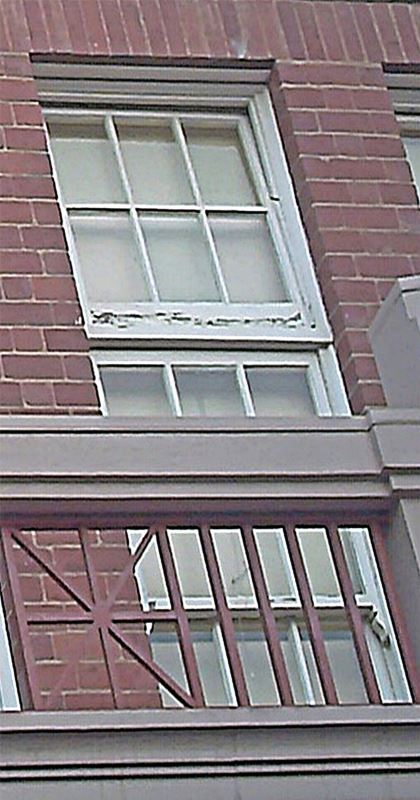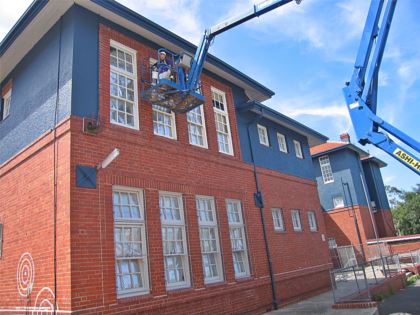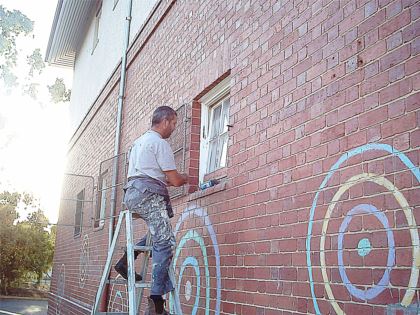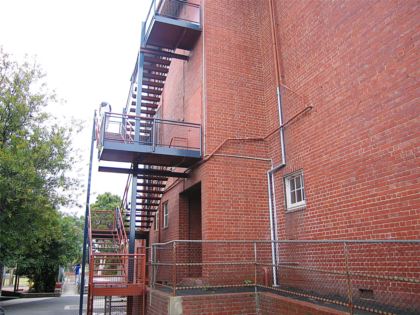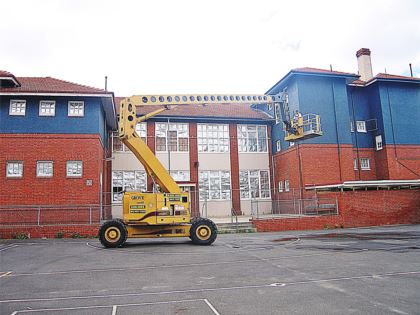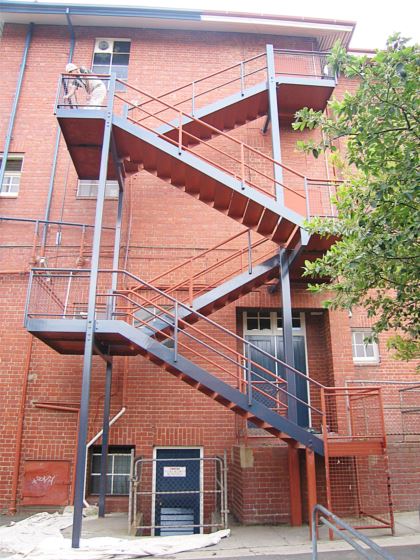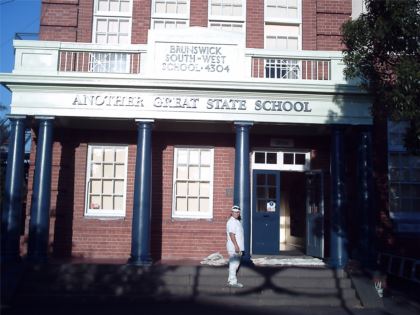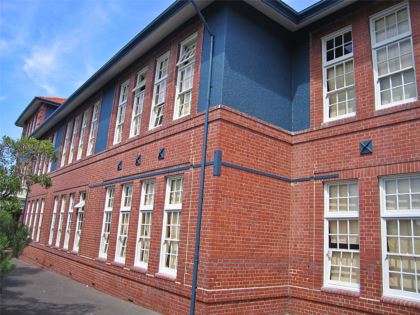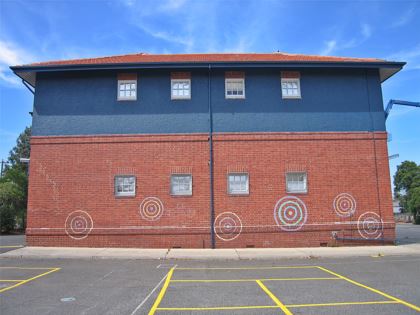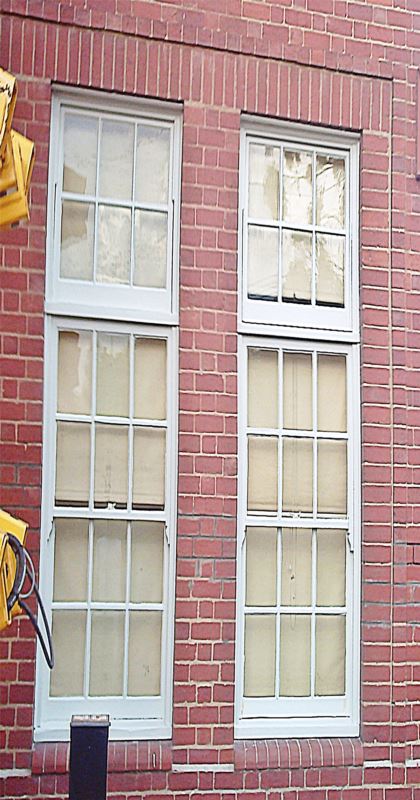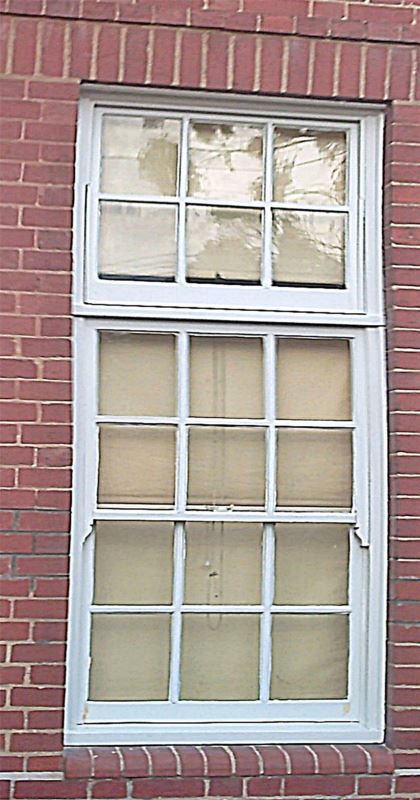 Free Download
Please download our "Top 15 DIY Painter Mistakes" ebook to ensure you dont make easily made DIY painting mistakes!
Download free ebook